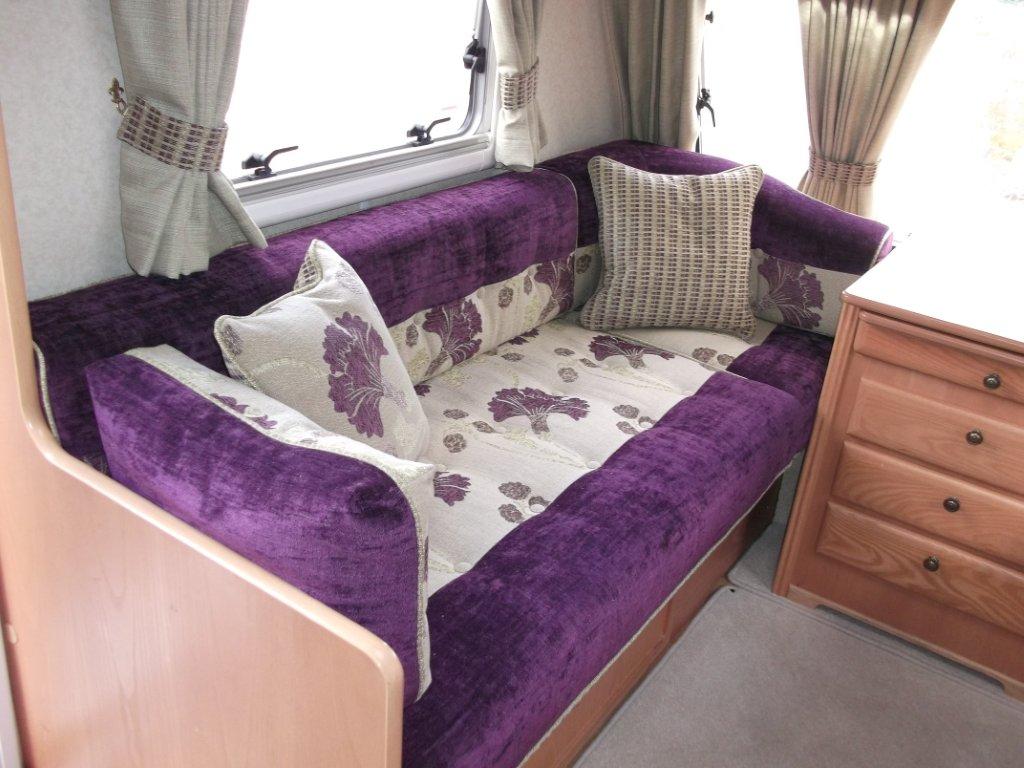 CARAVAN UPHOLSTERY
We can supply new caravan upholstery, and curtains in single or multiple sets using fabric, leather or both, trimmed to a very high standard and only using the best quality foam or pocketed spring systems......
CUSHION REFILLING
Re-filling caravan cushions is a part of what we do, we have a very good reputation for helping caravan owners have a more comfortable sleeping experience on their holidays. We offer three main types of filling.....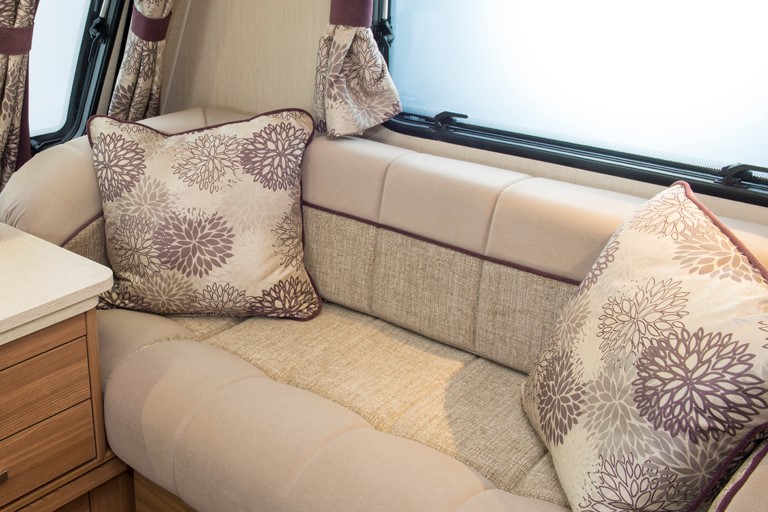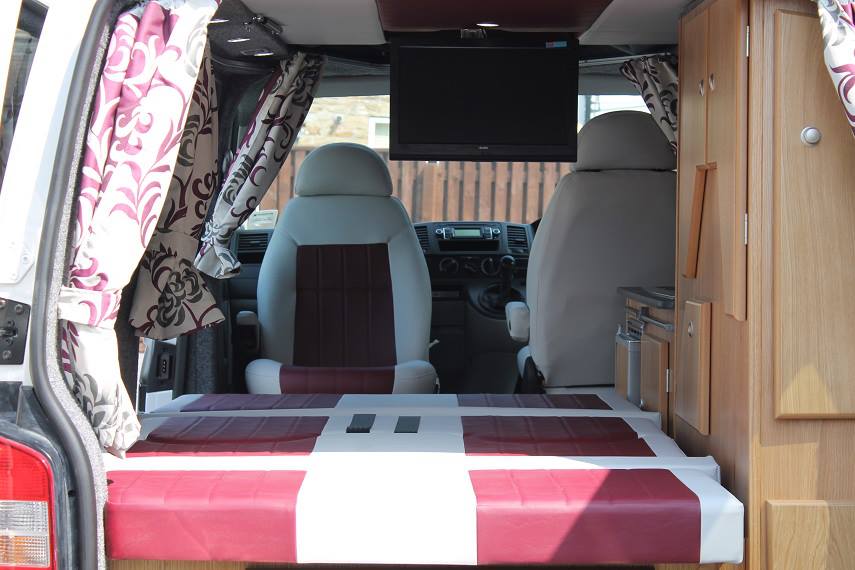 VWT CAMPERVAN CONVERSIONS
We manufacture all types of campervan upholstery but specialise in producing some of the best bespoke VWt upholstery especially in good quality leather......
MOTORHOME UPHOLSTERY
Re-upholstering motorhomes is another speciality of ours. We have staff in place who are specialists in motorhome upholstery including RV's and VW, for example: swivelling captains chairs with pleated skirts, fold out beds, covered panels and leather upholstery......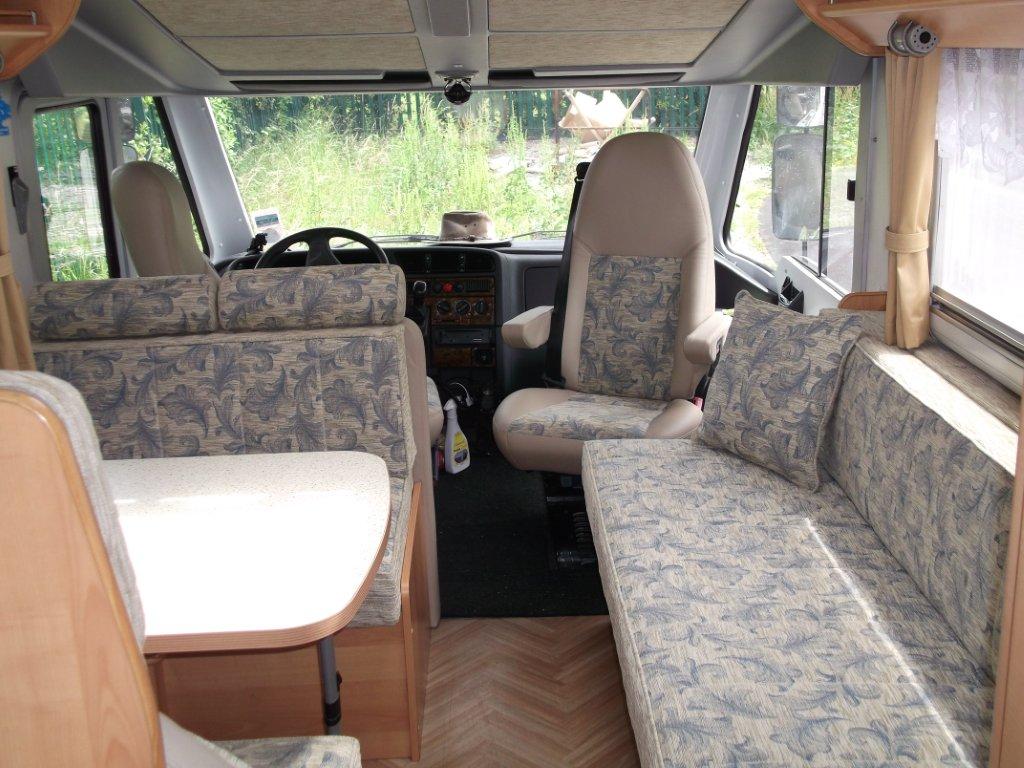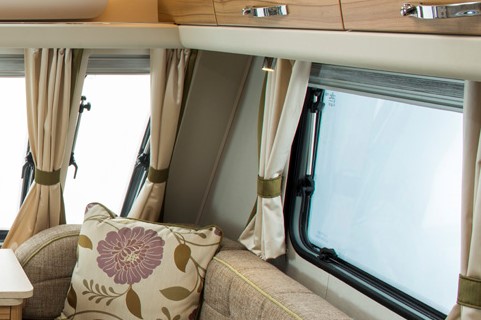 CURTAINS, SCATTERS & CARPETS
Made-to-measure caravan, motor home and boat curtains. Contemporary, traditional and modern caravan, motor home and boat Curtains, Pellets and Tiebacks. Our curtain and blind collections encompass the latest textures, designs and colours from the leading manufacturers/fabric houses, you'll be spoilt for choice ......
HORSEBOX UPHOLSTERY
Tockfield Leisure Furnishings also specialise in Horsebox Upholstery. If your Horsebox requires new upholstery we can supply you with a top class quality foam, fabric and lining all with a full seven years guarantee......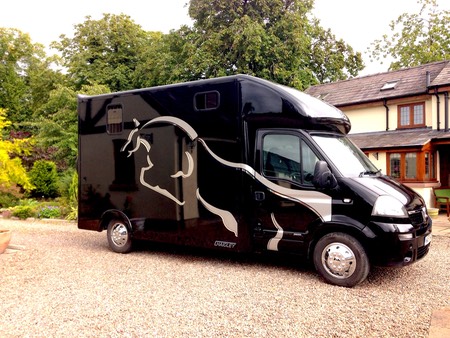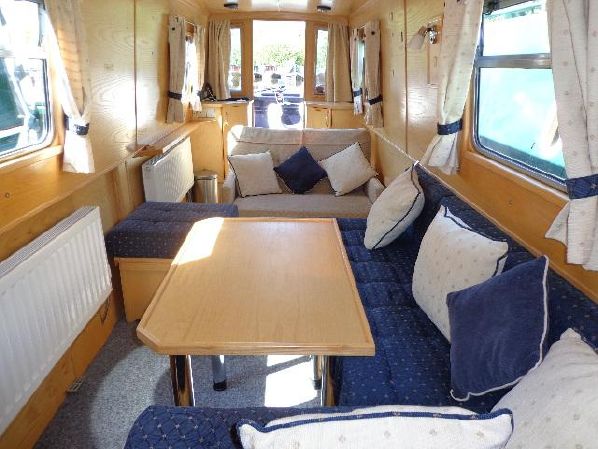 BOAT UPHOLSTERY
We can re-fill boat cushions, internal cabin and external vinyl ones if they have zipped on covers. Often the covers also need replacing as boat cushions do not usually last as long due to the environment. We also offer bespoke pocketed spring mattresses and helmsmans seats......
SHAPED MATTRESSES
Mattresses are very important in enabling us to sleep comfortably in bed at night.
When sleeping in caravans, motorhomes and boat, there has to be a compromise on comfort due to the restraints of size, depth and weight resulting in unusually shaped mattresses, some folding......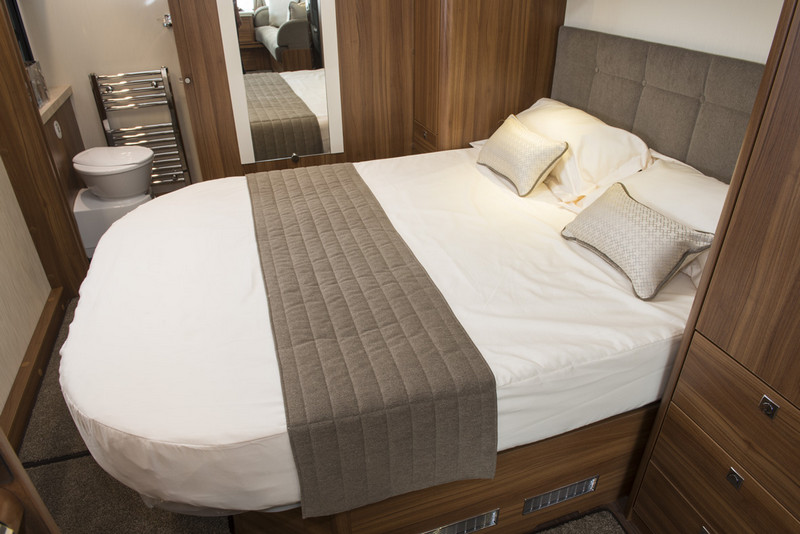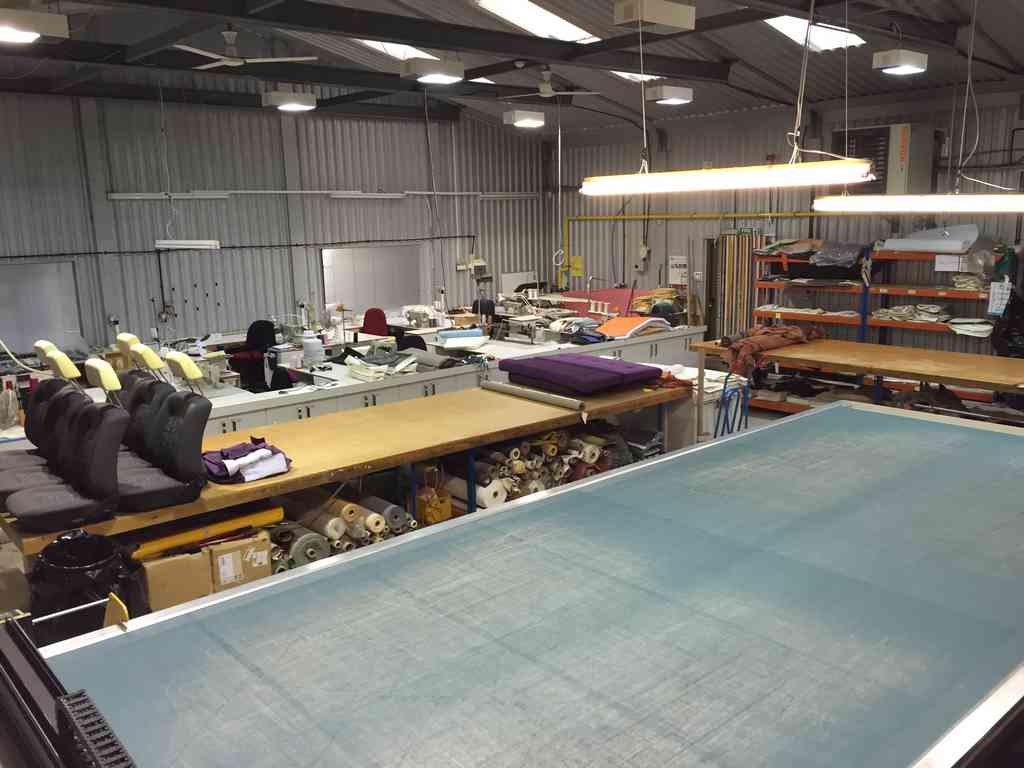 CAD LEATHER CUTTING SERVICE
We now also offer a specialist CAD fabric and leather cutting service to high end customers in specialist fields like automotive and aircraft seating.We have recently been doing this cutting work for three aerospace service companies all of whom are reaping the benefit of our fast and efficientservice.The BenefitsThe most important benefit of using a cutting service is that you can eliminate manual card patterns from the cutting room, they will not get lost,damaged or deteriorate over time. 
Schedule a Visit
Call or email to schedule a visit Monday to Thursday or check out our work.